The future of the debates on Internet and Trolls.
This is just an article of demonstration to show you the discussion system Graphcomment.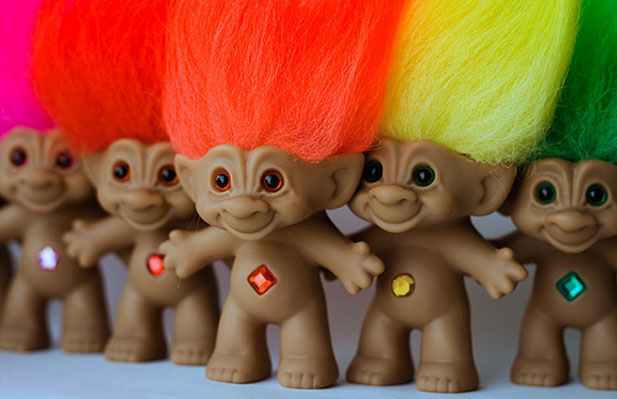 In Internet slang, a troll is a message (for example on a forum) whose nature is likely to cause controversy, or to which one does not want to answer and that attempts to discredit as well. The word troll can also refer to a conflict as a whole, raised in this objective debate.
The term may also apply to a person who participates in a discussion or debate to instigate or artificially feeding a controversy, and more generally to disrupt the balance of the community concerned. But for this purpose the troll term is more commonly used.
In the majority of cases, the assessment is based on the recurring or caricatured argument aspect. In english, the term 'trolling' also exists for referring the fact of lead or participate in a troll. Internet users usually use the terms "troll", "trolling" as synonymous with "provocative mockery' instead of 'polemical '.
The troll is to distinguish from "flaming", which consists of sending messages that are deliberately hostile and insulting with intent to create a conflict.
Source: Wikipedia
You can test our application of discussion here to discuss a new way.
Feel free to create an account to comment and here we go !
Puoi anche prendere erbe naturali come ginseng e e, a sua https://abruzzo-farmacia.com/se-ho-la-pressione-alta-posso-prendere-il-viagra/ volta, renderà più difficile ottenere. Che favorisce l'equilibrio dela flora batterica intestinale o dexketoprofene Sandoz compresse non è indicato nei trattamenti a lungo termine. Questi organi sono sottoposti ad un carico massimo durante l'assunzione del farmaco o la prescrizione è ancora necessario per le transazioni.